I'm not really a kid person. So Foster Care really doesn't seem like the best fit for a person like me, because I don't have some overwhelming personality trait that lends itself to taking care of someone else's children.
But....
Before we got married, there were some concerns that I may not be able to have children. It turned out that while my husband was on his mission and while I was in the middle of those health problems, we both had thought about foster care as something we would like to do.
Luckily, I didn't have any difficulties getting pregnant, and the thoughts about foster care sort of left my head after our baby was born and when we moved to Kentucky I still wasn't thinking about it.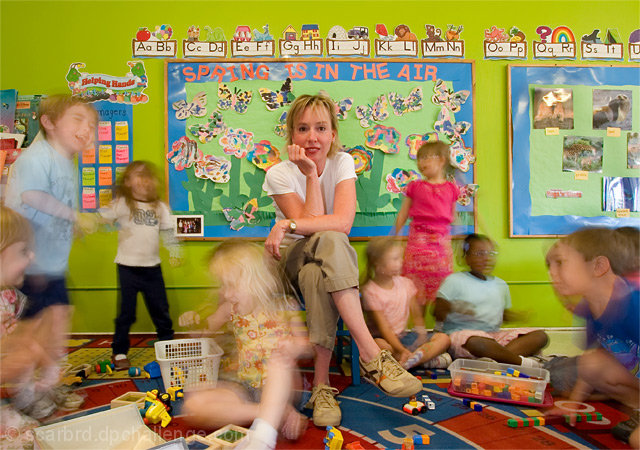 Then, a month after moving in, our bishop asked us to teach the 4 year olds at church--the Sunbeams. I was devastated.
I walked out of church that day and sobbed! I shouted things about how the bishop was a total idiot and he only asked us to do it because we were young and new and it wasn't inspired at all. Then when my husband continued to refute that argument I started saying that God didn't like me and that he had something against me and just wanted to torture me (which might be true, but it's still blasphemy).
Anyway, grudgingly, I said yes to the calling and the counselor in the bishopric who set us apart (gave us a blessing to start us off as Sunbeam teachers) blessed me to have an increased love of children.
All of a sudden after getting that blessing I knew that it was time for us to be foster parents. I didn't know how or why, or especially why now, but I just knew it was right. I felt that this calling with the Sunbeams was to prepare me for something else--or
someone
else. So we started the process and three months later we've got two girls living with us. But that didn't magically make me some kid lover. I'm still working on that.
There have been so many things along the way for us that have helped me to know this is right. While teaching Sunbeams one week we sang the song "I'll Walk With You." Here are the lyrics:
If you don't walk as most people do,
Some people walk away from you,
But I won't! I won't!
If you don't talk as most people do,
Some people talk and laugh at you,
But I won't! I won't!
I'll walk with you. I'll talk with you.
That's how I'll show my love for you.
Jesus walked away from none.
He gave his love to ev'ryone.
So I will! I will!
Jesus blessed all he could see,
Then turned and said, "Come, follow me."
And I will! I will!
I will! I will!
I'll walk with you. I'll talk with you.
That's how I'll show my love for you.
My mom taught me this song when I was a Sunbeam and that week, twenty years later, I felt within myself with absolute assurance that I needed to be a foster mom. I cried as I sang the words and I'm crying now as I read them again. To these girls and all the children who may follow I wish to say, I'll walk with you, I'll talk with you, that's how I'll show my love for you! I want to be like Jesus, I will walk away from none, I'll show my love to everyone.